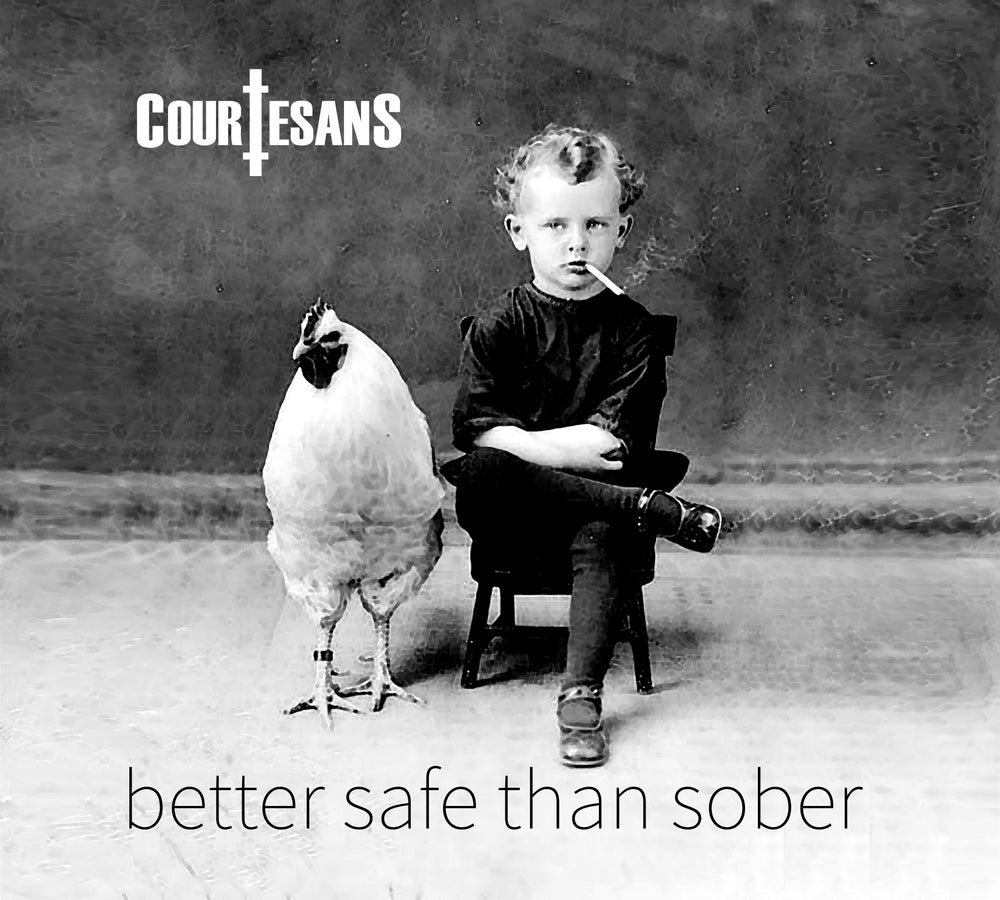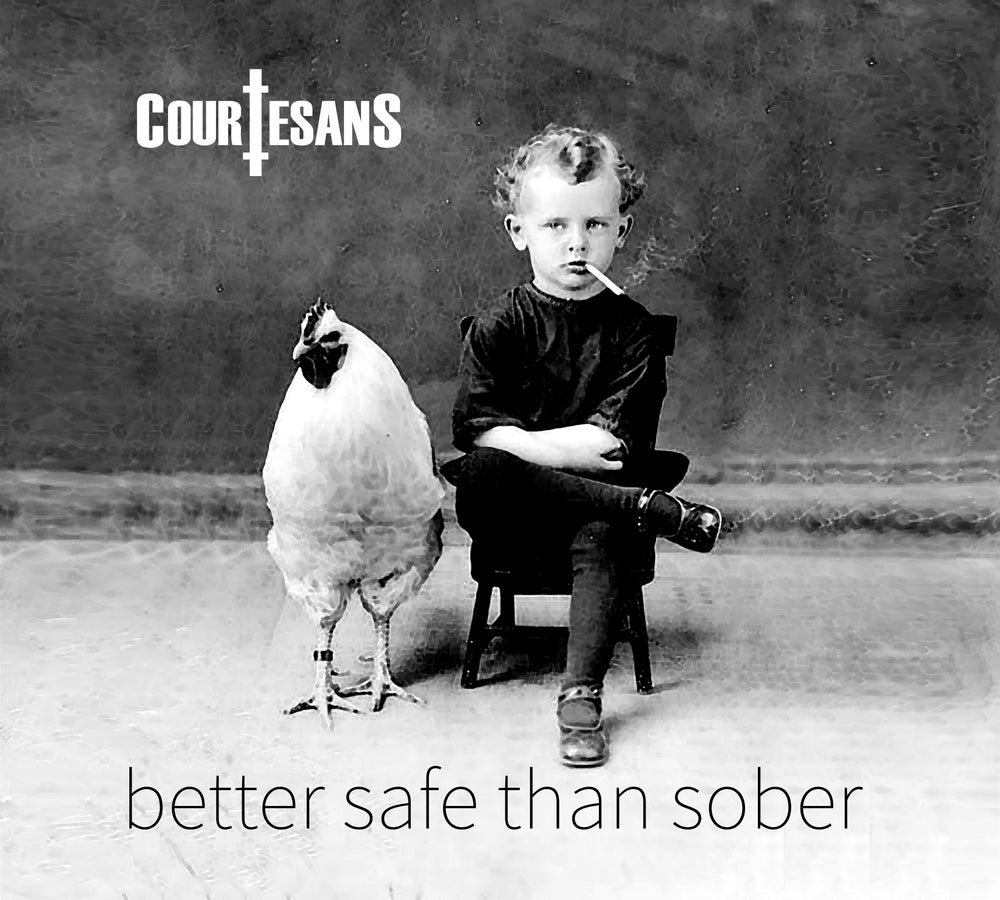 Pre-Order Signed and dedicated Better Safe Than Sober EP
£12.00 / On Sale
Better Safe Than Sober Signed and dedicated to yourself or a person of your choice by all the band
If you wish to have it dedicated to yourself or someone else please add in the notes on Paypal who you would like it dedicated to.
Release date 31st March 2017
This is to pre-order the E.P.
The E.P. will be delivered to you by 31/03/17
Better Safe Than Sober repackaged and includes a bonus re mix of one of the tracks not previously available
You will also receive the digital download of the E.P. including the remix.
Track List
1. Knowhere
2. Feel The Same
3. John Doe
4. Mesmersie
5. The Tide
6. Re-mix